Landscaping Services Offered By Four Leaf Landscape & Civiltech Pvt Ltd
At Four Leaf Landscape and Civiltech Pvt Ltd. we provide an array of landscaping services ranging from softscape to water features. Here is list of major services we provide to our valuable customers. Please click on the link provided below the service name to know more about the same.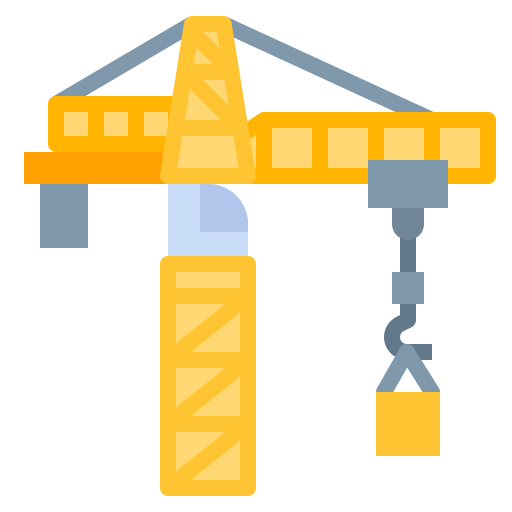 For Turnkey Farm House projects, Four leaf landscape and civiltech provides building construction and interior works as well. Our Services also include boundary wall construction, Tree houses, Porta Cabins, Road Construction, Borewell etc.
Indoor office plantation landscaping service is a must these days for better indoor air quality and well being. Four leaf has various rental plans for corporates, wherein we provide complete indoor plantation packages to our clients. We have latest planters and maintenance services as well.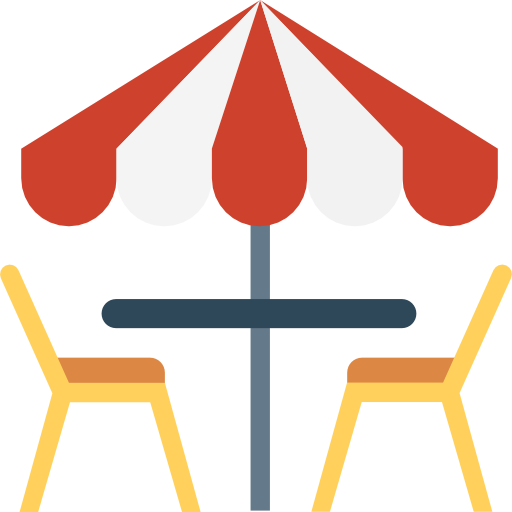 Outdoor landscape garden furniture brings usability to the landscape. Four Leaf landscape has a tie up with the best companies in India and abroad to bring to you the best qualty furniture at best prices.Ranging from wicker to polymer we have a wide range to choose from.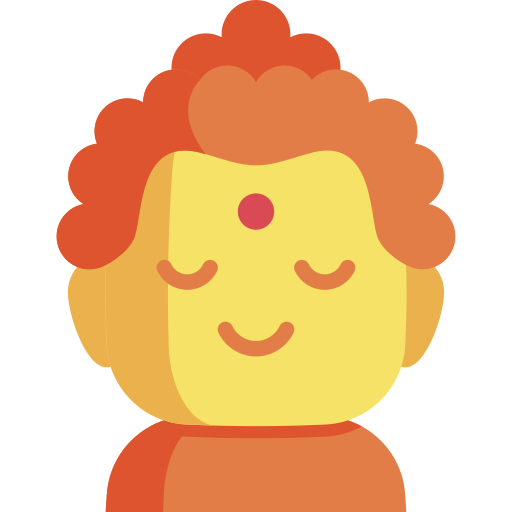 Garden feature and sculptures are used to bring serenity to outdoor living spaces. With sculptors from Rajasthan and Tamil Nadu we bring you the features of your choice to life. We provide turnkey solutions and cater to all you landscaping service needs.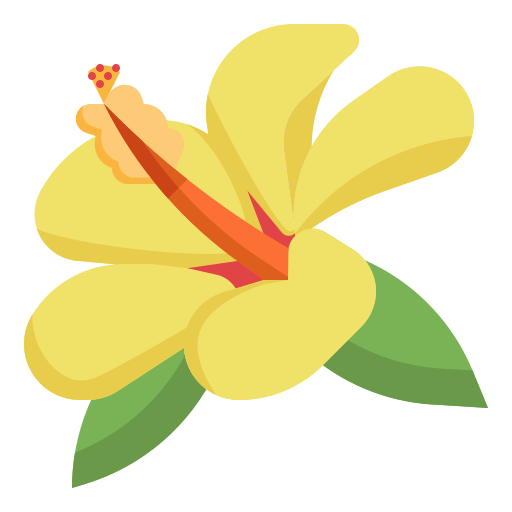 For specific areas where the requirement is not ful filled by natural plants we have an imported range of artificial plants and green walls. Astro turf or good quality artificial grass and lawn solutions are also avaliable with us at best rates and prices.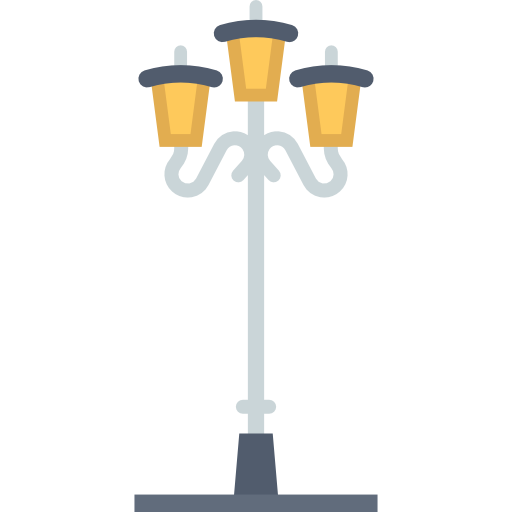 For asthetics during night time landscaping services are equipped with outdoor illumination. With the help of top manufacturers in India and abroad Four Leaf landscape provides the exclusive range of outdoor lights, bollards and other lighting features for its projects.



B2/8 Shri sai kunj, Vasant kunj, New Delhi-110070