WE ARE FOUR LEAF LANDSCAPE & CIVILTECH Pvt Ltd
ONE-STOP LANDSCAPING SOLUTION
We LOVE THE BUSINESS OF NATURE
IT ALL STARTS WITH A VISION
Lets create  beautiful landscapes together……
Four Leaf Landscape: Best Landscaping Company India
Hello we are Four Leaf Landscape and Civiltech Pvt Ltd. We are fast growing landscaping company with project portfolio spanning all over India. Four leaf landscaping company was established in 2013 by Mr. Dheeraj Godara with a vision to provide all landscaping services mainly Hardscape and Softscape under one turn key offering. The Landscaping company was converted to a private limited firm in 2015 for better organisation and growth handling. The Landscaping company has its head office at Vasant Kunj New Delhi with strategic partners across India. We have delivered 150+ quality landscape projects through out India. Our specialty is providing one stop professional solutions for all your landscaping requirements under one roof.
We are a professional team of Engineers and Horticulturists.We started this landscaping company to cater the Landscape Industry. We emphasise mainly on the Hardscape & Softscape part of landscape projects. During our time as landscapers and garden people we have executed big and small projects alike.
Beginning of anything is always the most difficult part but, we have bonded well to the field. Four Leaf Landscaping company has taken small but strong steps to expand our operations to multiple cities across India. We strive to be the best landscaping company in India!!
Our Core Values As Landscaping Company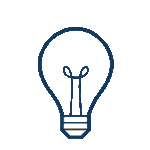 WE`RE INNOVATIVE
We are a  team of young individuals. Landscaping is in our DNA. Please expect creative and innovative ways to cut project costs and time relating to your landscaping project.We provide complete landscaping all over INDIA.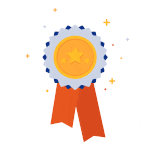 WE CARE FOR QUALITY
We at Four leaf landscape , New Delhi find  it is essential to give the demands and expectations of the client maximum priority. We provide the best quality in Delhi NCR and all across INDIA.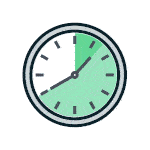 WE DELIVER ON TIME
The time line in which the landscaping project is to be delivered is vital because time and quality is everything.Keeping these values at utmost priority we strive to be the best in INDIA.
Why Choose Us Four Leaf Landscaping Company

Value For Money
Premium Landscaping by professionals offering a cost effective and hassle free experience.

Fixed Delivery Timelines
Guaranteed landscaping project delivery timelines which are documented on turnkey agreements

Extensive Warranty
Warranty on the landscaping work done for complete peace of mind and customer satisfaction.

Wide Experience
Our company has years of experience in various types of landscaping works and projects

Time Tested Excellence
Award winning work, repeated clients and time tested work preocesses.

In-House Teams
Dedicated Hardscape and Softscape teams, delivering quality projects on time and escalation free costs.

150+ Projects
With 150 plus projects delivered all across India, we are one of the best landscaping company in India.

Transparent Workflow
Scheduled weekly updates from the project manager to keep the client in sync with onsite landscape activities.
How Four Leaf Landscaping company  Work

1.Site Visit
In the first step one of our trained executives visit your site to be landscaped. Photographs are taken along with valuable client inputs. 

2.Evaluation
Our experienced teams evaluates the site inputs and balances them with client requirements to brainstorm a custom landscaping solution.

3.Proposal
Our executives meets the client and gives a complete landscaping solution along with comprehensive item rate costs and timelines.

4.Agreement
After custom fitting and finalising the proposal a neat agreement is drawn outlining all the aspects of the job and responsibilities.

5.Development
The work is started on site.Quality landscaping work is delivered within stipulated timelines for complete customer satisfaction

6.Maintenance
An annual landscape maintenance contract is drawn to provide best value for money and hassle free experience
Four Leaf Landscape Major Clients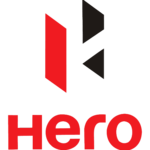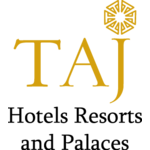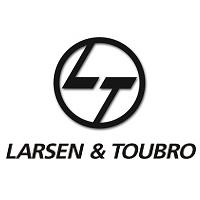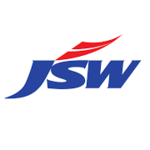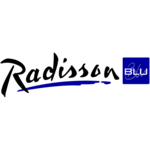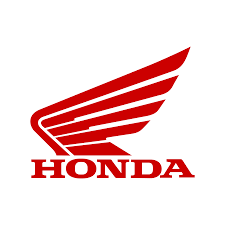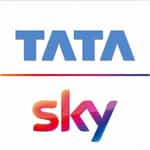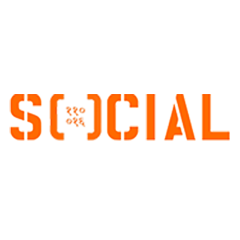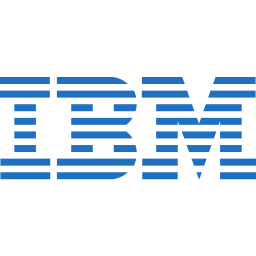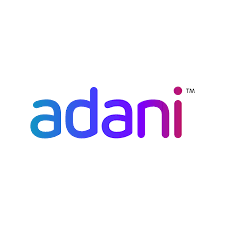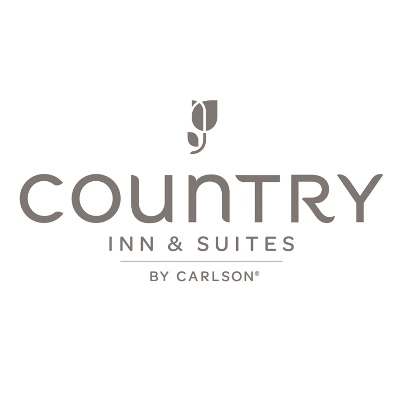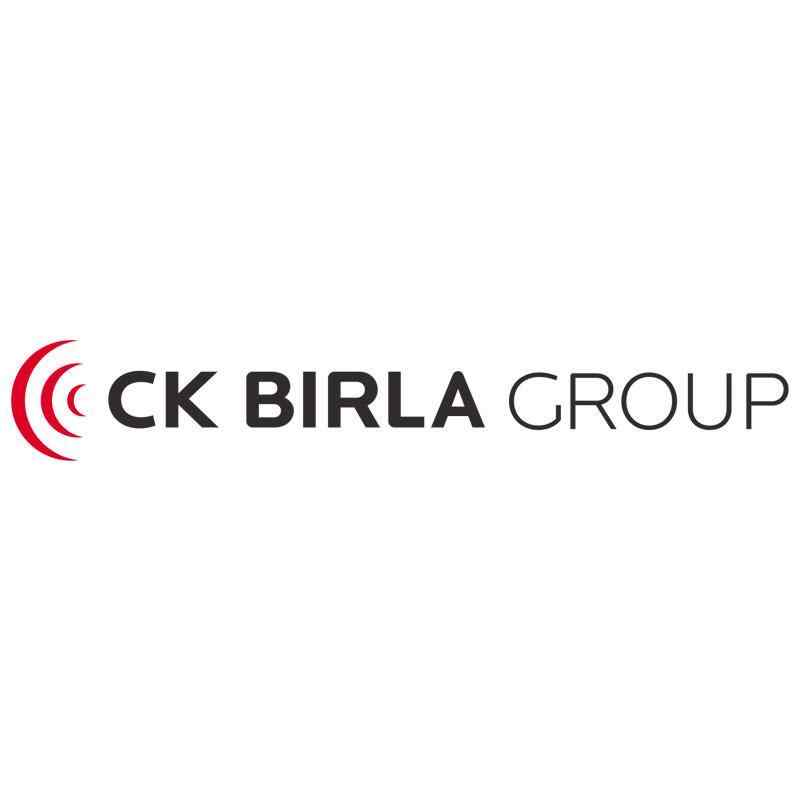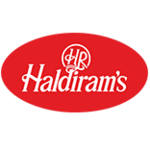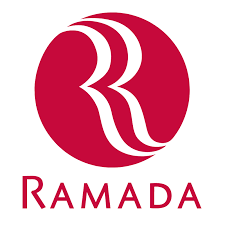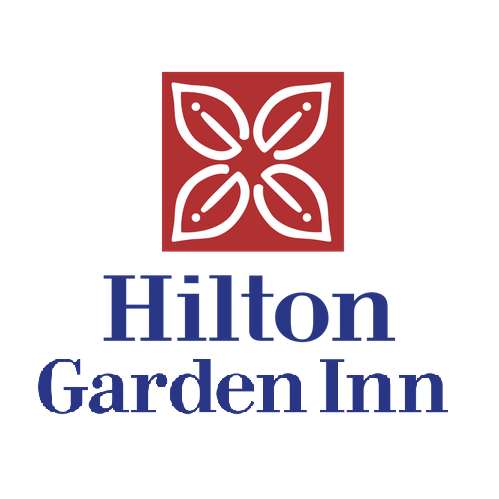 Media Coverage : As a Landscaping Company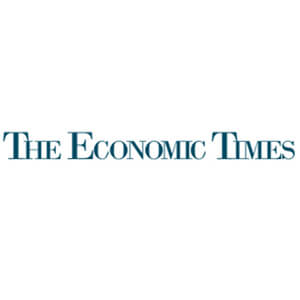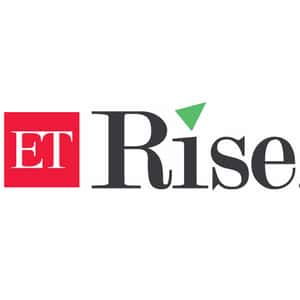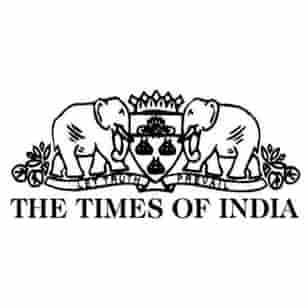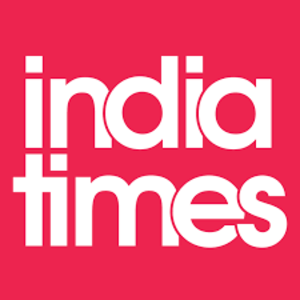 Four Leaf Landscaping company Team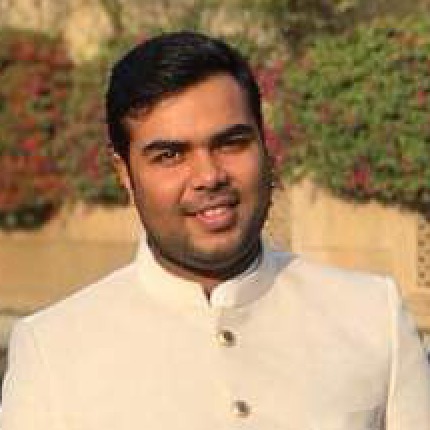 Dheeraj Godara
Director
With years of experience in the landscaping Industry, he leads a talented results driven team providing complete integrated landscaping solutions.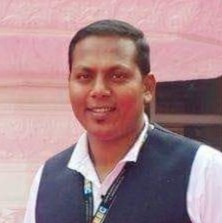 Jayant Biswal
Client Services
Having 12+ years of experience, he leads the client services that focuses on bringing together all landscaping services to meet the needs of the clients.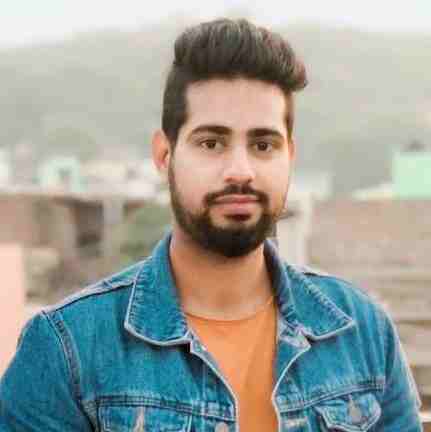 Rakesh Noniwal
Operations
 He looks at operational excellence from varied perspectives, aiming to optimise the connections between people, process, finance and technology across projects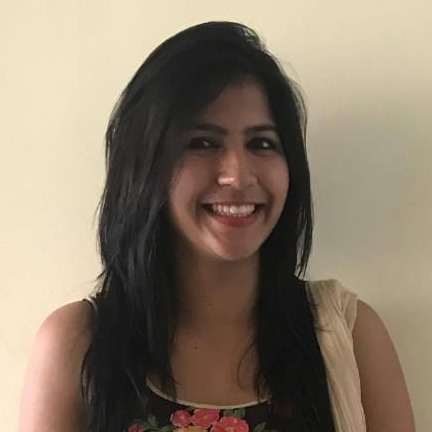 Manisha Singh
Manager
A Qualified CS having years of experience she ensures landscaping projects are delivered on-time, within the budget, scope and with pristine accuracy.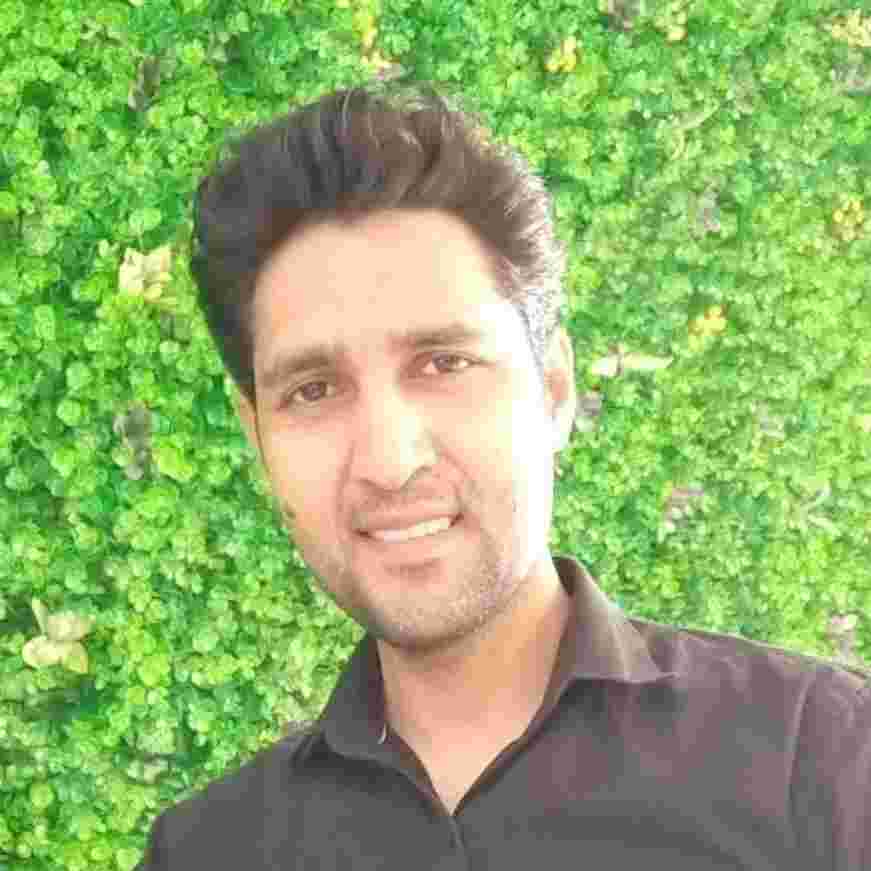 Anil Kumar
Finance
He works closely to define & execute finance-related initiatives and plan for future growth, including budgeting, forecasting, pricing and strategic planning.
Landscaping Services Offered By Four Leaf Landscape & Civiltech Pvt Ltd
At Four Leaf Landscape and Civiltech Pvt Ltd. we provide an array of landscaping services ranging from softscape to water features. Here is list of major services we provide to our valuable customers. Please click on the link provided below the service name to know more about the same.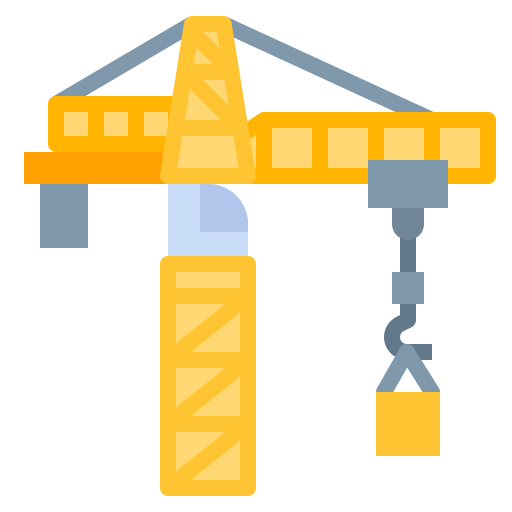 For Turnkey Farm House projects, Four leaf landscape and civiltech provides building construction and interior works as well. Our Services also include boundary wall construction, Tree houses, Porta Cabins, Road Construction, Borewell etc.
Indoor office plantation landscaping service is a must these days for better indoor air quality and well being. Four leaf has various rental plans for corporates, wherein we provide complete indoor plantation packages to our clients. We have latest planters and maintenance services as well.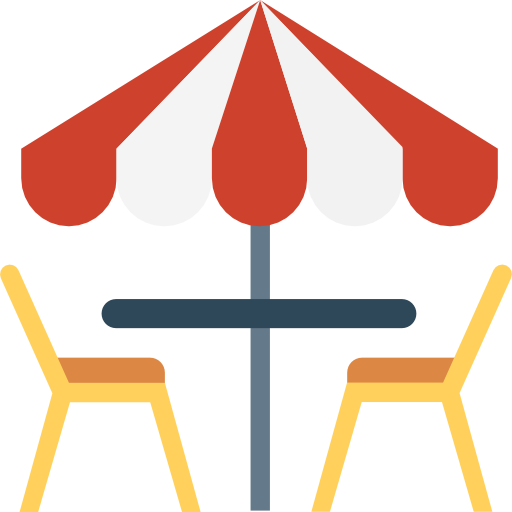 Outdoor landscape garden furniture brings usability to the landscape. Four Leaf landscape has a tie up with the best companies in India and abroad to bring to you the best qualty furniture at best prices.Ranging from wicker to polymer we have a wide range to choose from.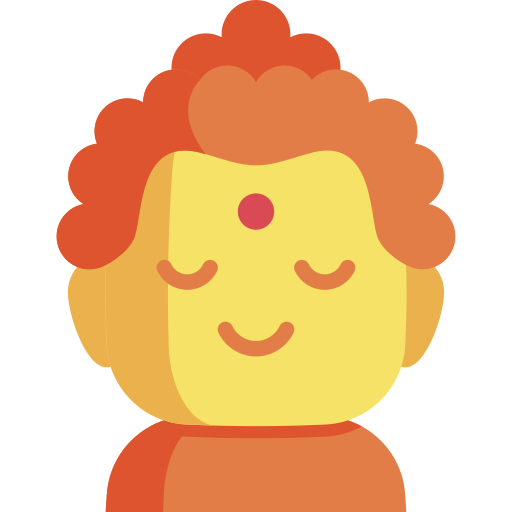 Garden feature and sculptures are used to bring serenity to outdoor living spaces. With sculptors from Rajasthan and Tamil Nadu we bring you the features of your choice to life. We provide turnkey solutions and cater to all you landscaping service needs.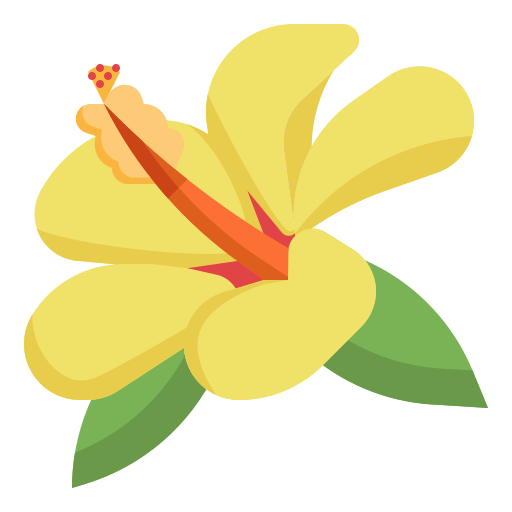 For specific areas where the requirement is not ful filled by natural plants we have an imported range of artificial plants and green walls. Astro turf or good quality artificial grass and lawn solutions are also avaliable with us at best rates and prices.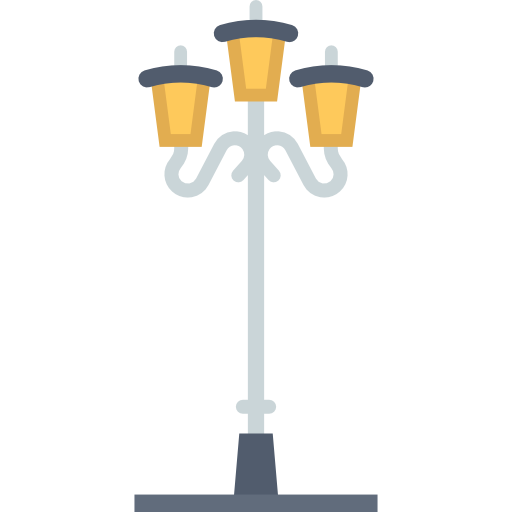 For asthetics during night time landscaping services are equipped with outdoor illumination. With the help of top manufacturers in India and abroad Four Leaf landscape provides the exclusive range of outdoor lights, bollards and other lighting features for its projects.


B2/8 Shri sai kunj, Vasant kunj, New Delhi-110070