Contact Four Leaf Landscape
Get in touch for your landscaping needs and transform your space into a natural masterpiece.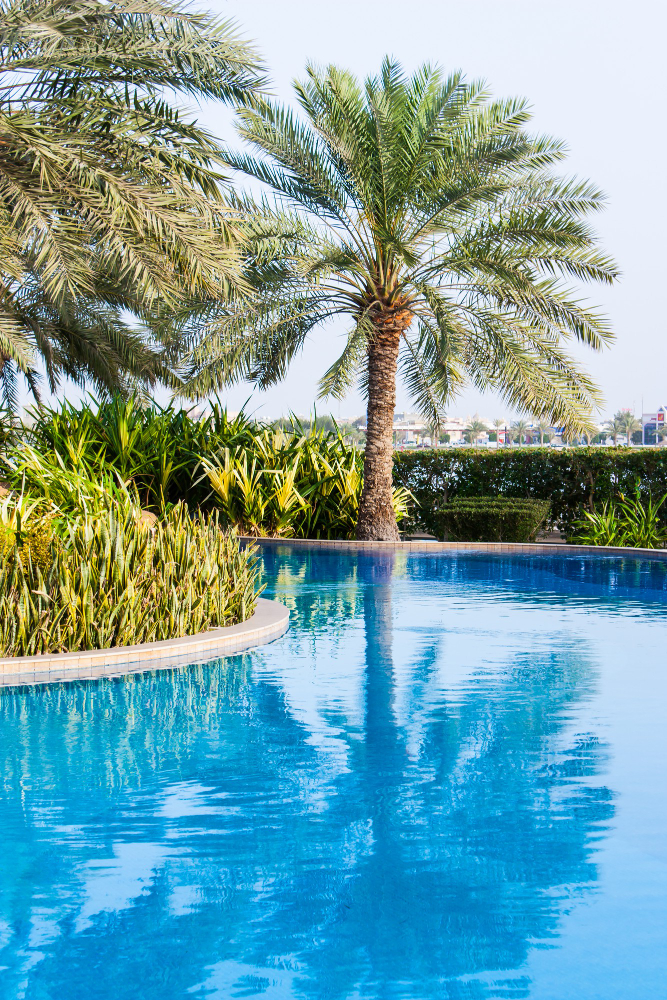 Lets get the process Started !
Frequently Asked Questions
Landscaping Queries Answered
Have questions about crafting your ideal outdoor space? Dive into our FAQs for insights on how Contact Four Leaf can bring lush, tailored landscapes to your doorstep. Your journey to the best in landscaping starts here!
How can I get in touch with Four Leaf for a landscaping project?
What details are important to include when contacting Four Leaf for landscaping services?
For an efficient consultation, please provide the scope of your landscaping project, approximate area size, and any specific design elements you envision. Detailed information helps us understand your needs and propose the best landscaping solutions.
Is there a fee for the initial consultation with Four Leaf Landscape?
Contact Four Leaf for a free initial consultation. We believe in providing value from the very first interaction, demonstrating why we're considered among the best landscaping companies for creating beautiful outdoor spaces.
After submitting the contact form, how quickly will I receive a reply from Four Leaf?
Four Leaf Landscape prides itself on prompt communication, typically responding to inquiries within one business day, ensuring that your landscaping project begins without delay.
Does Four Leaf Landscape offer maintenance services for pre-existing landscapes?
Absolutely, our maintenance services are comprehensive. Contact Four Leaf Landscape to sustain the beauty of your existing garden, and experience why we're the best landscaping company for ongoing care.
Can Four Leaf provide landscaping services for both residential and commercial spaces?
Yes, we extend our landscaping expertise to both residential and commercial clients. Our team is equipped to handle projects of any scale, showcasing why we're the best landscaping company for diverse environments.
Are the plants used by Four Leaf Landscape sourced sustainably?
Sustainability is a cornerstone of our service. We source high-quality, local plant materials to ensure that our landscaping practices are as eco-friendly as they are beautiful.
Am I able to set a specific date for a consultation when I contact Four Leaf?
When filling out our contact form, mention your preferred consultation dates, and we will coordinate to align with your schedule, reaffirming our status as the best landscaping company for customer service.
What areas does Four Leaf Landscape serve?
Four Leaf Landscape provides top-tier landscaping services across a wide region. Contact us with your specific location to confirm our availability and let us bring our best landscaping services to your doorstep.
Who will consult with me from Four Leaf Landscape on my initial consultation?
Your consultation will be conducted by an experienced Four Leaf landscape designer. They will offer expert advice, answer your questions, and help you understand why Four Leaf is synonymous with the best landscaping company for your outdoor space creation.